Celebrate National Burger Month in Charleston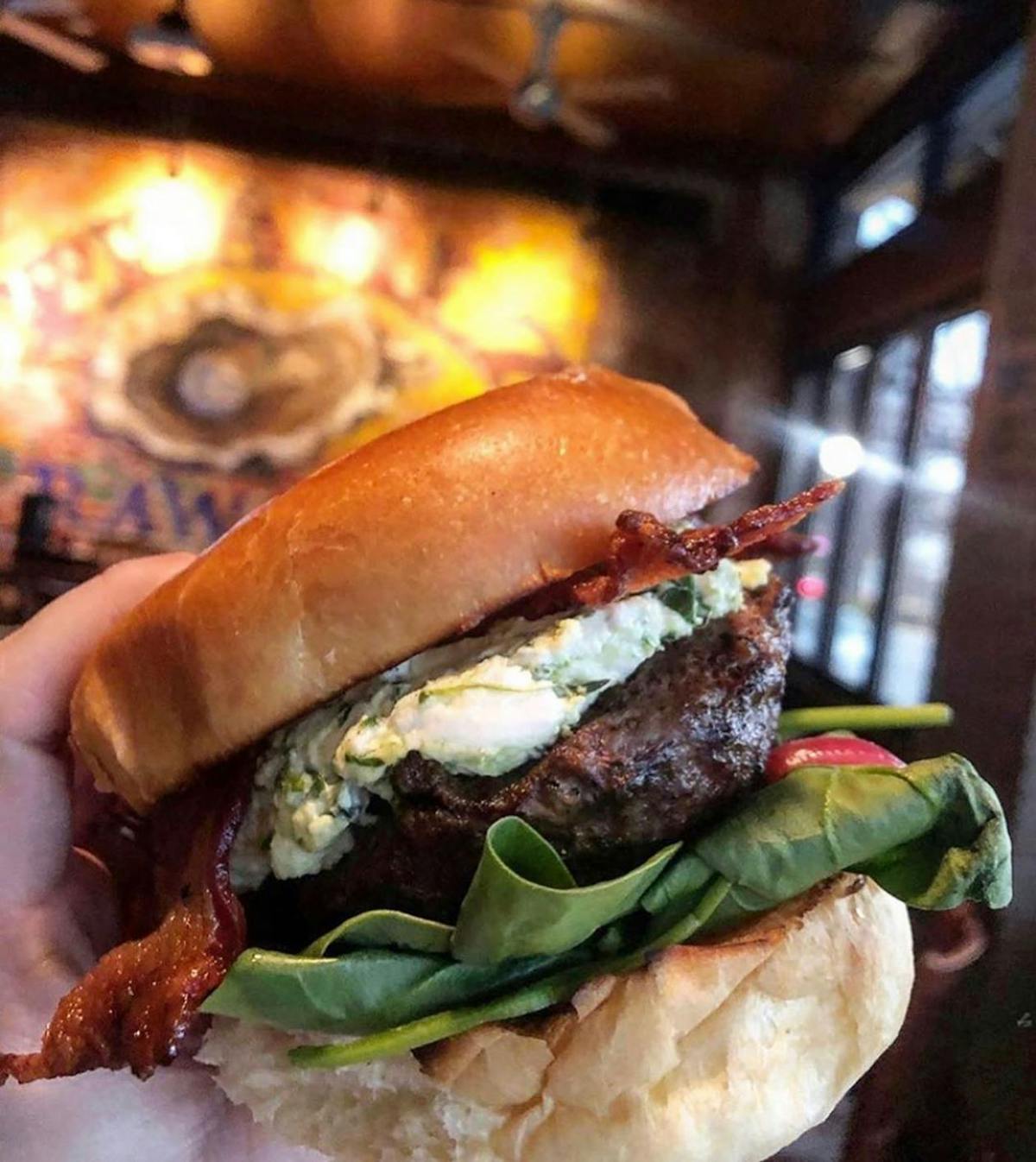 National Burger Month is the perfect excuse to bite into a juicy burger! Celebrate at one of our locations and enjoy mouth watering burgers made with fresh ingredients!
TBonz Charleston| TBonz West Ashley
T-Bonz Double Patty Burger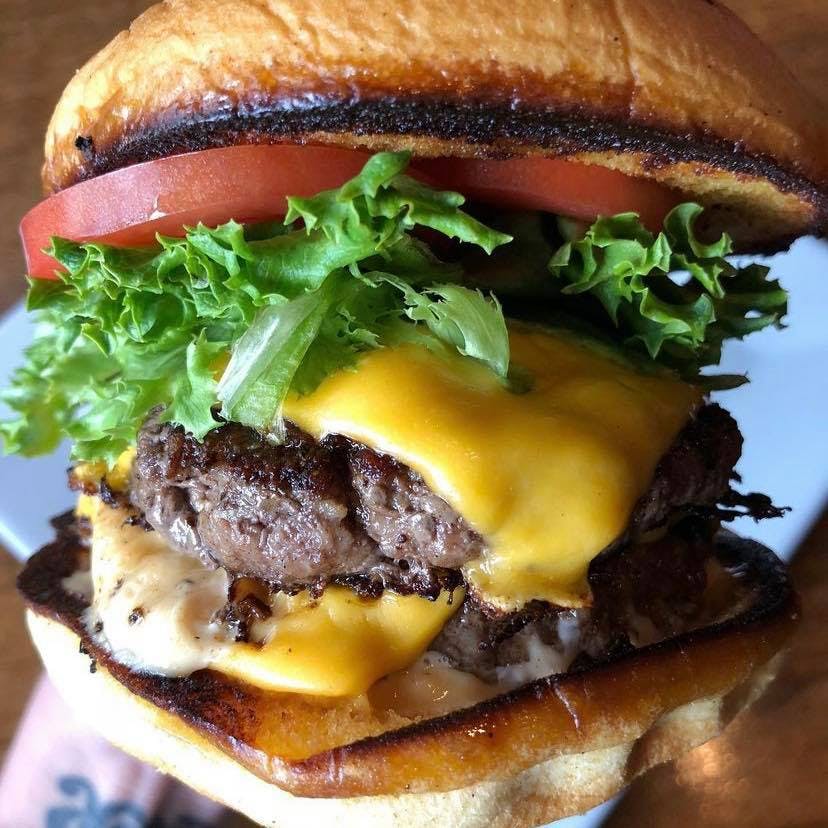 Because two is better than one... Try our T-Bonz Double Patty Burger made with Two 4oz. patties, American cheese, lettuce, tomato, and our secret sauce!
Don't need so much patty? Don't worry we have more burgers for you to choose from!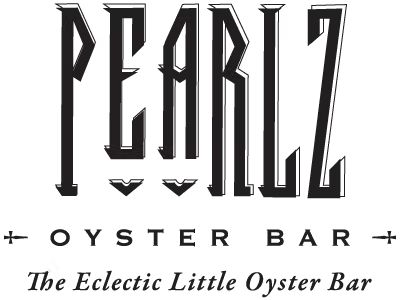 Pearlz Charleston| Pearlz West Ashley
Pearlz is more than just great Oysters...they're great Burgers too! Try the Pearlz Signature Burger today!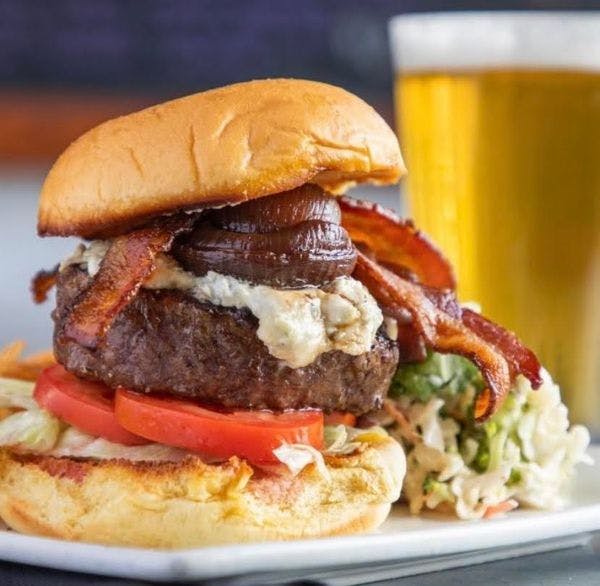 Made with Certified Angus Beef, roasted garlic herb goat cheese, applewood smoked bacon, spinach, and pickled onion.
Is your mouth watering yet? ...