Main content starts here, tab to start navigating
WE'RE BIG ON HOSPITALITY HERE.
CONSIDER YOURSELF A HOSPITABLE PERSON WITH THE HUSTLE TO MATCH?
WE WANT YOU!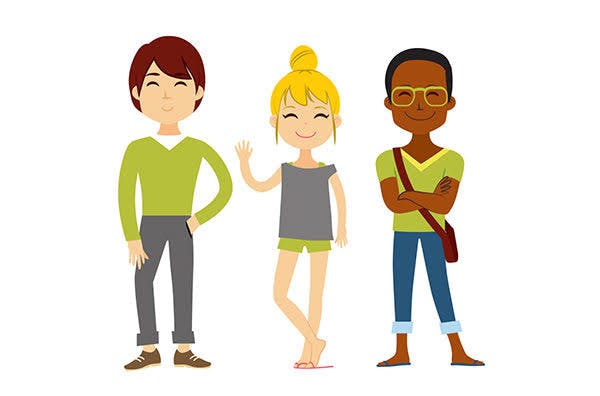 Opportunities for Career Advancement


Promote from within Philosophy

Competitive Wages
Dining Discounts
Childcare Assistance
Tenure Bonus / Profit - Sharing Program
Excellent Benefit Package + PTO
401K Retirement Plan
MAKING A DIFFERENCE IN THE INDUSTRY
Started our own non-profit TBonz Foundation Inc.,

to help fund various local charities and give back to the communities in which we work.

Proudly serve Certified Angus Beef® brand to provide you with the highest quality of beef available. A cut above USDA Prime, Choice, and Select. Ten strict standards set the brand apart.

Seafood concepts participate in the Sustainable Seafood Initiative. Sustainable seafood is harvested and produced in a manner that provides for our needs today, without compromising the environment or our ability to provide for the needs of future generations.

We were the first in our industry to support recycling initiatives in the Augusta, Charleston, and Myrtle Beach markets, over 25 years ago and continue to support local recycling programs and efforts.

Certify all front-of-house staff in responsible service of alcohol program to help ensure the safety and well-being of our guests and communities
Culture
Our Mission
Together, as a team, to be the very best that we can be. We are building more than just restaurants - we're creating lifelong careers.
Our Vision
As Homegrown Hospitality Group continues to grow, we recognize that our success depends on exceeding the expectations of our loyal patrons.
Our Philosophy
Provide every guest great hospitality, every time.
Maintain consistency from day to day, year to year, restaurant to restaurant.
Commitment to giving back to the communities that nurture us.