A Health & Safety Update from Homegrown Hospitality Group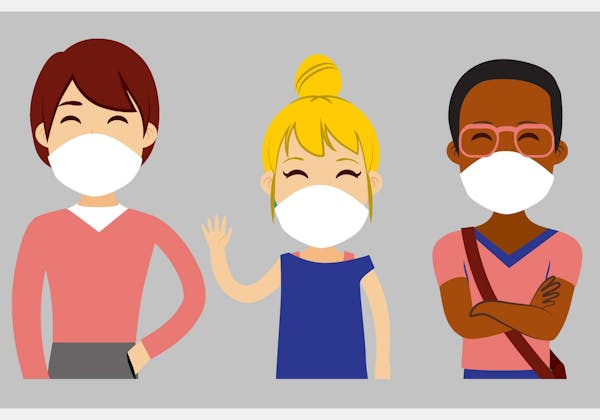 At Homegrown Hospitality Group, we are in the business of hospitality and it is always our top priority to provide everyone the best possible care in our restaurants, as well as to ensure the well-being of our guests, employees, and our community. In our 35+ years of business, HHG has continuously upheld high industry standards when it comes to the cleanliness and sanitation practices in our restaurants. Given the recent news, surrounding COVID-19/Coronavirus, we wanted to stress the importance we are putting on these practices and inform you of how we are staying on top of it at all of our restaurants.
What we're doing:
Closely monitoring the advice and guidance from the Department of Health and Environmental Control (DHEC), Centers for Disease Control (CDC) and the World Health Organization (WHO).
Educating our employees on preventative measures provided by the CDC.
Implementing heightened sanitation and hand-washing procedures for all employees.
Daily health screenings for every employee, each shift.
Updated our uniform policy to require all employees to wear a mask.
Increasing the frequency and extent of our cleaning practices, such as additional wipe downs of all hard surfaces including the kitchen, bathrooms, bars, and dining rooms. Each Table and all chairs are sanitized after guests' departure.
Providing additional resources that are available to guests and employees including hand sanitizers, extra soap, and paper towels in the restrooms.
Sanitize all menus between every guest
Offering one-time use items such as paper menus & disposable napkins, plates, cutlery, cups (upon request)
Launched Online Ordering, Curbside & Carryout Pickup so that you can order & pay directly through our website.
Discouraging all personal contact within our restaurants, including shaking hands.
What we encourage guests to do:
Wash your hands frequently and use a paper towel to dry.
Avoid touching eyes, nose and mouth.
Avoid close contact with people who are sick.
Stay home when you are sick.
Cover your nose and mouth when you cough or sneeze with a tissue, and then dispose of the tissue.
Require all guests to wear a mask or face covering (mandatory state ordinance in South Carolina & North Carolina)
Come visit us and rest assured knowing we are taking extra precautions in cleanliness and sanitation. Our goal is to ensure you remain confident in dining with us during these challenging circumstances and know that your health is a priority in everything that we do.
Thank you & stay healthy,
Jerry, Mark & the Homegrown Hospitality Group Family